Wireless Network Solutions
Is it time to ramp up your business's wireless network? Today's wireless network solutions are increasingly accessible and are essential to optimizing your business technology.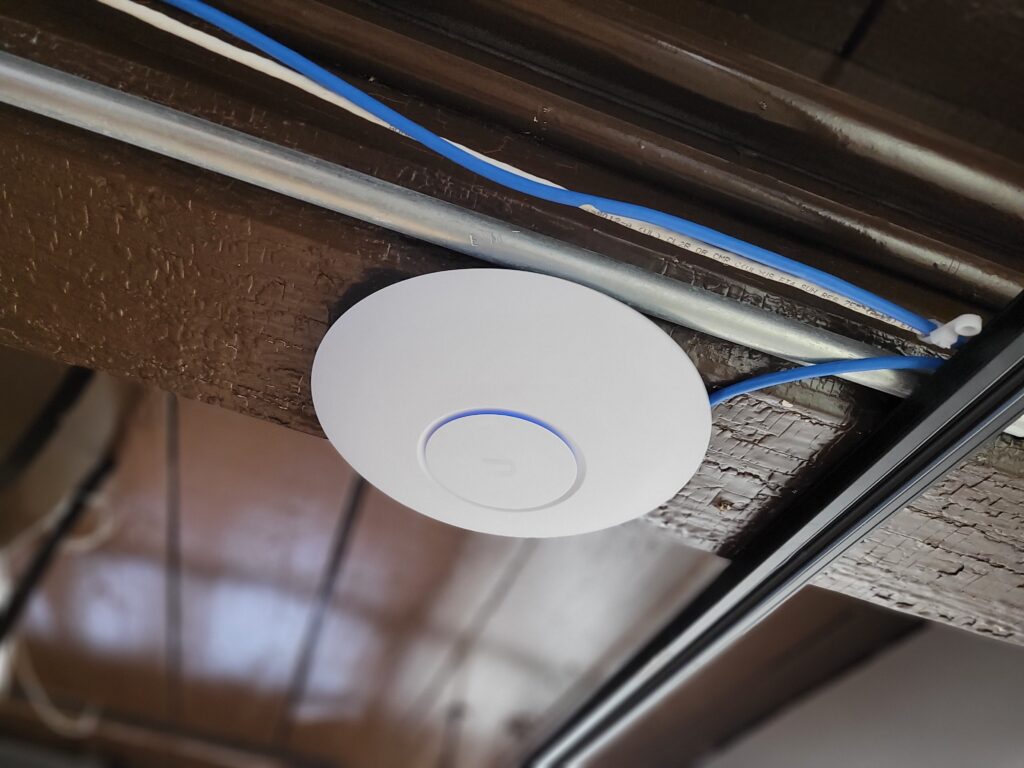 Dealing with an outdated or nonexistent wireless network? You already know having a way for employees to work without a wired connection is crucial. Carolina Business Equipment (CBE) provides the latest wireless network solutions to deliver higher speeds and support for all your business devices. Let us help you and your teams work smarter, not harder, with a tailored wireless network.
Your Business-Boosting Wireless Network Upgrade Starts Here
Signs indicating it's time to ramp up your business's wireless network include an outdated system that's unable to deal with your operations, wireless signals that don't reach your entire facility, and excessive wireless interference. As a result of these challenges, your team is frustrated, and productivity suffers.
With wireless network solutions from CBE, you'll experience the following features and benefits:
Controller, controller-free, and cloud-managed network options
Private and public cloud
Virtual or physical wireless appliance
Resilient and easily scalable
Multi-tenant-friendly
The CBE team helps you carefully assess your existing network and operations to identify the wireless network that's ideal for your situation and budget. From assessment and planning to project completion, we'll be there to make your wireless network upgrade seamless.
Choose CBE for Trusted Wireless Network Solutions in South Carolina
At Carolina Business Equipment, we've been helping South Carolina businesses do what they do better for more than 45 years. We provide a relatable team with depth, knowledge, and experience, enabling your business to be prepared, stable, and informed. No need to settle for a wireless network that isn't supporting your operations. CBE will connect you with professional wireless network solutions to take your business to the next level. Schedule a discovery!
SCHEDULE A DISCOVERY