Video Conferencing
Today's technology makes video conferencing easier and more accessible than ever. Is your business ready to catch up to boost collaboration and communication?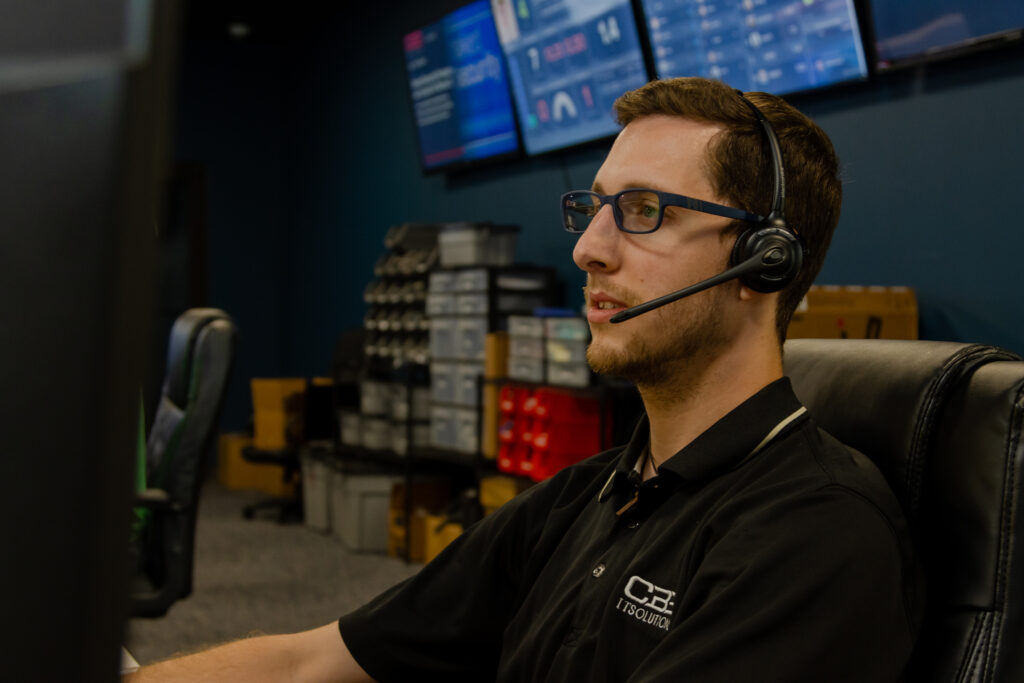 Are you looking for a way to improve your South Carolina business's video conferencing? With more teams working remotely, it's crucial to have the best video conferencing technology to ensure optimal collaboration and communication. At Carolina Business Equipment (CBE), we connect businesses with the latest video conferencing technology to improve everything about your video meetings, conferences,
seminars, and more.
Discover Glitch-Free, Seamless Video Conferencing
Are you tired of dealing with connectivity issues and glitches during video meetings? These problems inhibit your productivity and can even hurt your business reputation.
CBE offers advanced video conferencing solutions to avoid these hassles and ensure your video communications are stable, secure, and professional.
Whether you need point-to-point conferencing or multipoint conferencing, we streamline the implementation process. Count on CBE to give you effective video conferencing so you can enjoy these benefits:
Seamless collaboration
Team and relationship building
Time and money savings
Improved efficiency and productivity
Streamlined scheduling
Let CBE help you consider your top options for video conferencing solutions and provide the services you need to scale your business.
Elevate your Video Conferencing with CBE
Carolina Business Equipment brings more than 45 years of experience to your video conferencing project. We provide a relatable team with depth, knowledge, and experience. The CBE team understands your technology and infrastructure are the key elements to making your South Carolina business successful. Our goal is to help you do what you do better so you can take your business to the next level and beyond. Ready to optimize your video conferencing? Schedule a discovery!
SCHEDULE A DISCOVERY