Software Integration
Is a lack of software integration holding back your business productivity? Learn how creating a unified single system with integration can enhance your operations.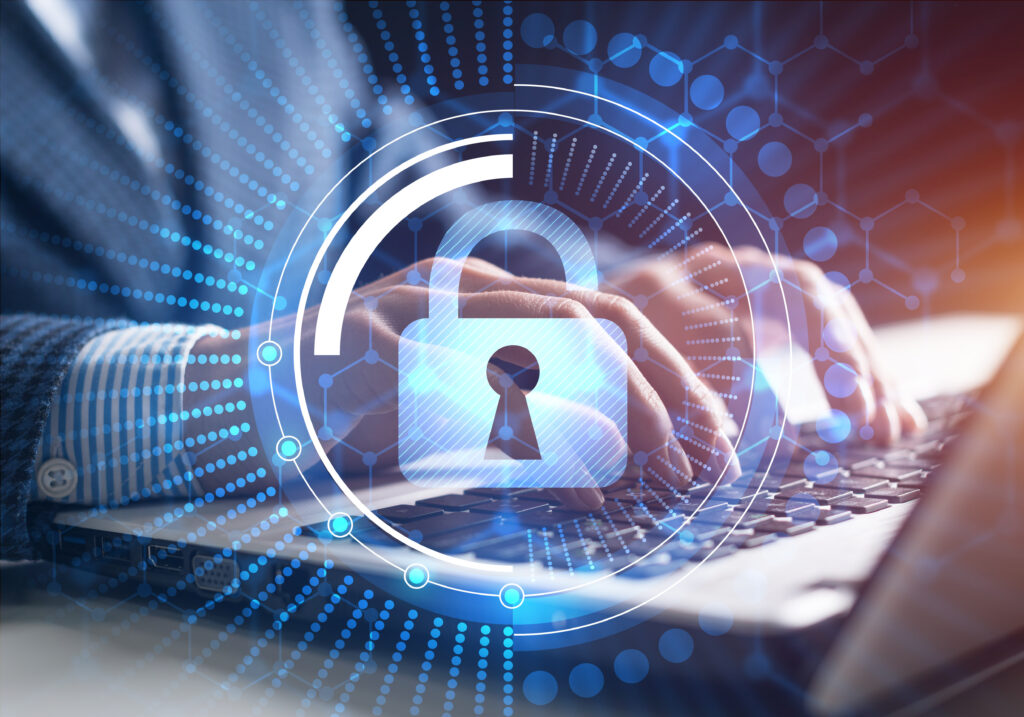 If you are looking for smoother, streamlined IT operations for your South Carolina business, professional software integration can help you get there. Carolina Business Equipment (CBE) will connect your business with expert integration solutions, so you can enjoy one unified system to boost productivity and profitability. We tailor our integration solutions to your specific business tasks and goals, eliminating the hassles of disconnected workflows and applications.
Our Software Integration Ensures Secure Workflows and Data Integrity
Software integration from CBE brings together your software sub-systems into one system, simplifying process replication and facilitating optimal workflow. Digital transformation of daily tasks like recording sales and storing customer data will ensure you can collect and analyze business data with ease.
Our software integration solutions are ideal when you need to:
Migrate legacy to a new database
Set up a unified data warehouse
Link different systems and software to streamline processes
Join various standalone systems for optimal workflow
Count on CBE for convenient and reliable integrations to help your teams do what you do better.
Minimize Risk and Maximize Performance with Software Integration from CBE
Disconnected software and workflows can lead to countless frustrations for you and your team. Carolina Business Equipment solves these issues with expert software integration to give you a secure, reliable, and effective IT system. For over 45 years, we have provided a relatable team with depth, knowledge, and experience to ensure your business is prepared, stable, and informed. Let us give you the software integration solutions to grow your business. Schedule a discovery!
SCHEDULE A DISCOVERY